Visitor: 77229365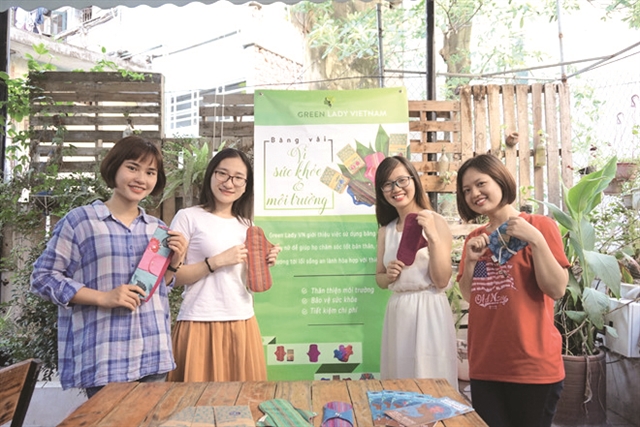 HÀ NỘI Vietnamese women are proving business ideas can emerge from daily experiences.
On March 2nd 2014, in Viet Tri City, Phu Tho Province, the Vietnam Women's Union (VWU) in collaboration with the Hanoi Association for Entrepreneur Women (HNEW) organized a seminar and business networking event funded by USAID in Vietnam on the theme of "Vietnamese women entrepreneurs: Shine and Integrate" to bring together 85 participants from clubs and associations of female entrepreneurs, provincial Women's Unions of Hanoi and 7 northern mountain and midland provinces.


In the eyes of Vietnamese parents, their children are always very "small" and need "special care" no matter how old they are. Recently, many youngsters want to leave their parents' homes to live in rooms for rent to enjoy the feeling of freedom.


VietNamNet Bridge – Being obsessed by Vietnamese disadvantaged children, a professor of history from the US has devoted her assets and her life to provide vocational training to disabled childrenand to help heart patients in Vietnam.


TYM Fund of the Vietnam Women's Union became the first officially licensed microfinance institution of Vietnam. On 25 August 2010, the State Bank Governor Mr Nguyen Van Giau handed over the Licence of "Tinh Thuong one-member limited liability microfinance institution" to Mrs. Nguyen Thi Thanh Hoa, President of the Vietnam Women's Union. This is the new official name of one of the oldest and most successful microfinance initiatives in Vietnam, which will continue to use "TYM" as abbreviation name for international communication.
A forum for women entrepreneurs took place as part of Vietnam's National Week for Women to mark the 100th anniversary of International Women's Day (March 8).