Visitor: 72102012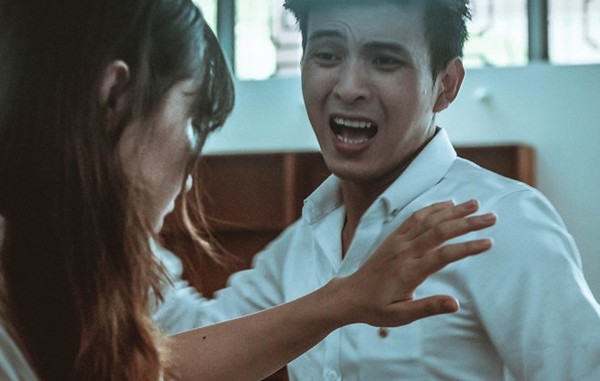 Hanoi (VNA) – Gender violence should receive more media coverage to ensure women and children are brave enough to speak up to prevent domestic violence, said Truong Quang Hong, a gender expert from Care International in Vietnam.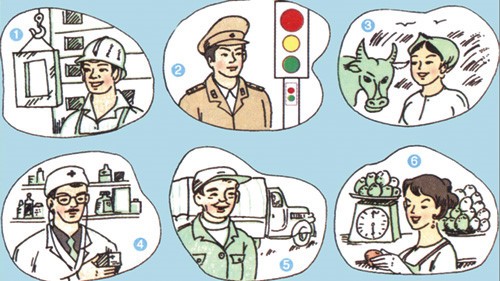 Future textbook curriculum will enhance women's positive image to contribute to education and communication on gender equality.
On March 27th 2014, at the Center for Women and Development, the Vietnam Women's Union (VWU), Spanish Embassy and Spanish Agency for International Cooperation Development (AECID) in Hanoi organized a ceremony "Spain and Vietnam: Partners in Development" to mark the 15th anniversary of Vietnam -Spain cooperation. This event was of special significance with the attendance of H.E. Mr. José Manual Garcia-Margallo, Spanish Minister of Foreign Affairs and Cooperation on the occasion of his official visit to Vietnam.

Climate change caused by greenhouse gas emissions threatens everyone, but women and men will experience it differently. Discriminatory gender norms mean that women have fewer social and economic resources than men, which reduces their resiliency to natural disasters and other fallout from climate change. They are the primary managers of household resources, such as water and fuel, which may be in increasingly short supply. And many have livelihoods highly vulnerable to climatic variations, including in agriculture.
'Gender equality is not a women's issue; it concerns men and boys as well as women and girls. Garnering sufficient support for the profound social changes required by the gender equality agenda cannot be achieved by women alone. It also requires the active involvement of men, all the more so as they often control the resources needed for this work.
Complex problems can sometimes be solved with simple solutions. For maternal and child health, significant progress has been achieved in Viet Nam by providing weekly supplements of iron and folic acid, and in the Philippines by encouraging breastfeeding. In the process, both countries have taken a step closer to achieving Millennium Development Goal (MDG) 4, which calls for a two thirds reduction in under-5 mortality between 1990 and 2015, and MDG 5, which calls for a three quarters reduction in the maternal mortality ratio.