Visitor: 73487778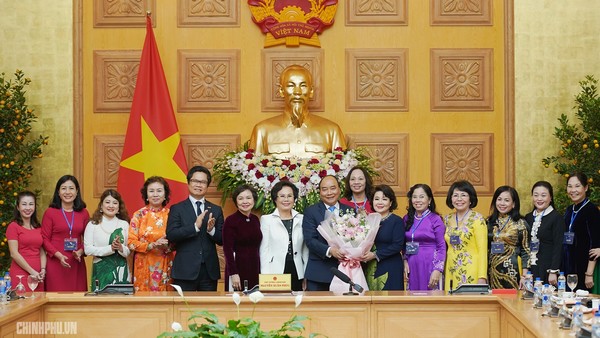 Prime Minister Nguyen Xuan Phuc said he expects more and more businesswomen to succeed in the future, while meeting with outstanding female entrepreneurs on March 2.
Hanoi has set a goal this year to limit the imbalance of the sex ratio at birth and keep the rate at 113 girls per 100 boys.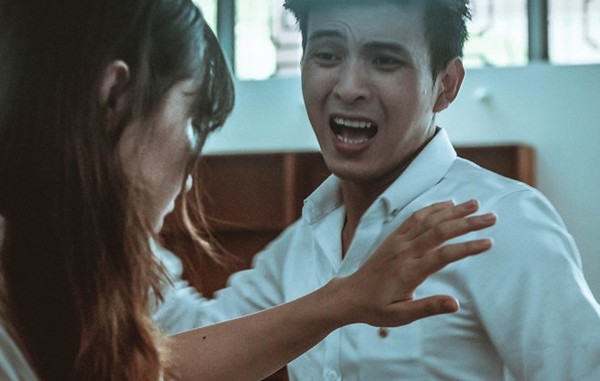 Hanoi (VNA) – Gender violence should receive more media coverage to ensure women and children are brave enough to speak up to prevent domestic violence, said Truong Quang Hong, a gender expert from Care International in Vietnam.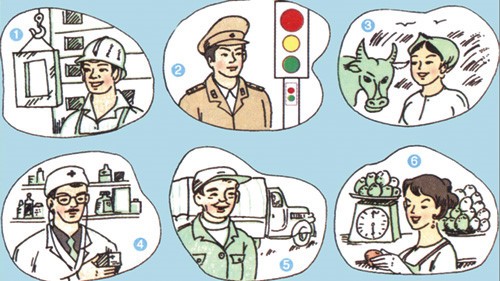 Future textbook curriculum will enhance women's positive image to contribute to education and communication on gender equality.
On March 27th 2014, at the Center for Women and Development, the Vietnam Women's Union (VWU), Spanish Embassy and Spanish Agency for International Cooperation Development (AECID) in Hanoi organized a ceremony "Spain and Vietnam: Partners in Development" to mark the 15th anniversary of Vietnam -Spain cooperation. This event was of special significance with the attendance of H.E. Mr. José Manual Garcia-Margallo, Spanish Minister of Foreign Affairs and Cooperation on the occasion of his official visit to Vietnam.

Climate change caused by greenhouse gas emissions threatens everyone, but women and men will experience it differently. Discriminatory gender norms mean that women have fewer social and economic resources than men, which reduces their resiliency to natural disasters and other fallout from climate change. They are the primary managers of household resources, such as water and fuel, which may be in increasingly short supply. And many have livelihoods highly vulnerable to climatic variations, including in agriculture.