Visitor: 72102089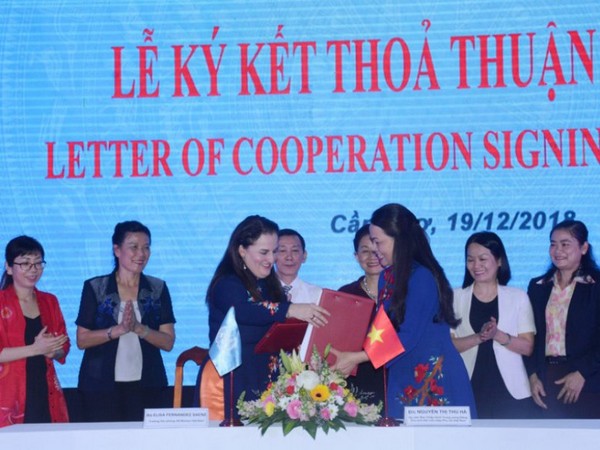 On the morning of December 19th, 2018, VWU President Nguyen Thi Thu Ha and UN Women Viet Nam Head of Office Elisa Fernandez Saenz signed a letter of collaboration for gender equality and women empowerment with the purpose of providing a framework of cooperation and facilitating the collaboration between the two organizations in the areas of common interest.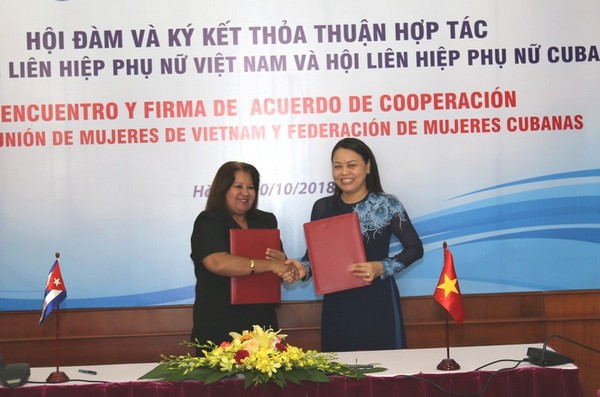 On the morning of October 30, 2018 in Ha Noi, Vietnam Women's Union(VWU) and Cuban Women's Federation (FMC) held talks and signed the cooperation agreement for the first time for the period 2018 – 2022 in order to further strengthen the friendship and cooperation between the women of the two countries.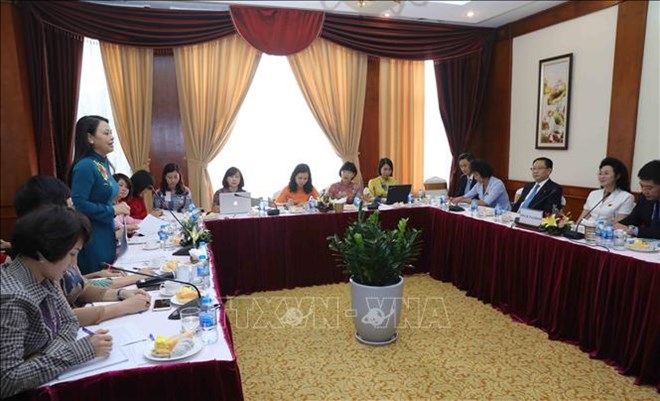 President of the Vietnam Women's Union Nguyen Thi Thu Ha held talks on November 5 with her counterpart from the Democratic People's Republic of Korea (DPRK) Jang Chun-sil on women's activities and traditional relations.
The head of the Communist Party of Vietnam Central Committee's Commission for External Relations, Hoang Binh Quan, met with a delegation of the Socialist Women's Union of the Democratic People's Republic of Korea (DPRK) in Hanoi on November 5.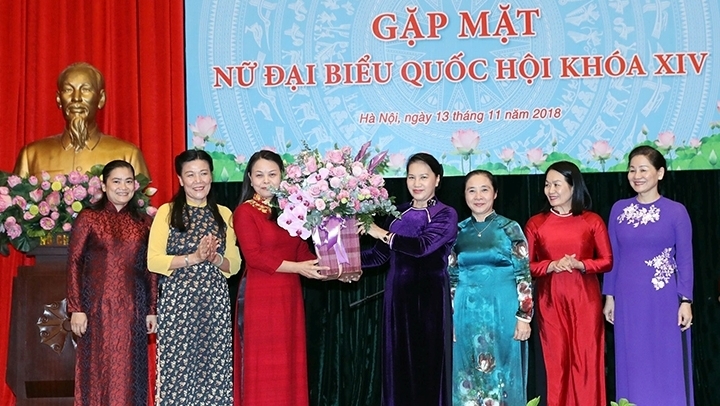 The Presidium of the Vietnam Women's Union held a meeting with female deputies of the 14th National Assembly (NA) in Hanoi, on November 13.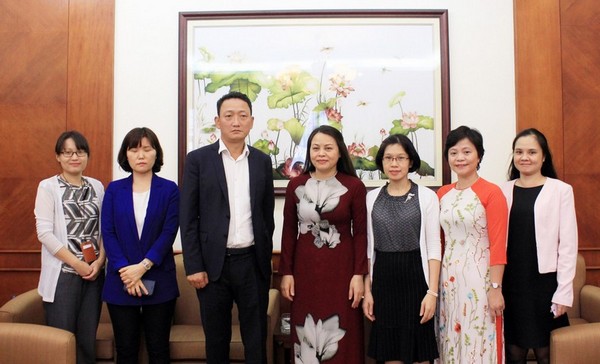 On October 18th, Mrs. Nguyen Thi Thu Ha - Member of the Party Central Committee, President of the Vietnam Women's Union (VWU) – met with Ambassador of the Republic of Korea (RoK) to Vietnam Mr. Kim Do-hyun and discussed about cooperation to support Vietnamese brides in Korea