Visitor: 76591935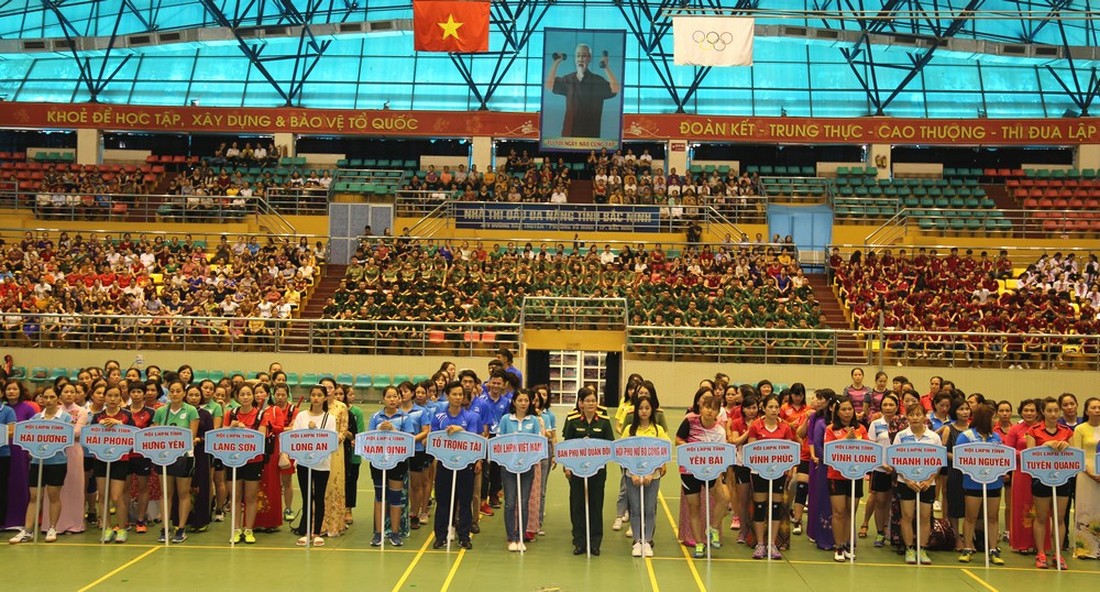 In the morning of June 20th, the Vietnam Women's Union (VWU) in coordination with the Bac Ninh Provincial People's Committee organized the 2019 National Women's Physical Training and Sports Festival at the Provincial multi-purpose hall.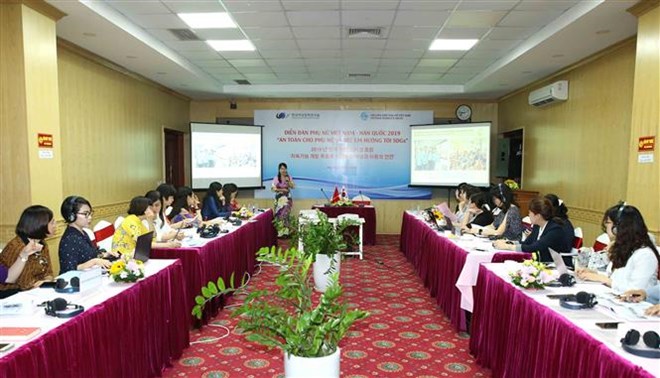 The seventh women's forum of Vietnam and the Republic of Korea (RoK) was held in Hanoi on June 25 by the Vietnam Women's Union (VWU) and the Korean Women's Development Institute (KWDI).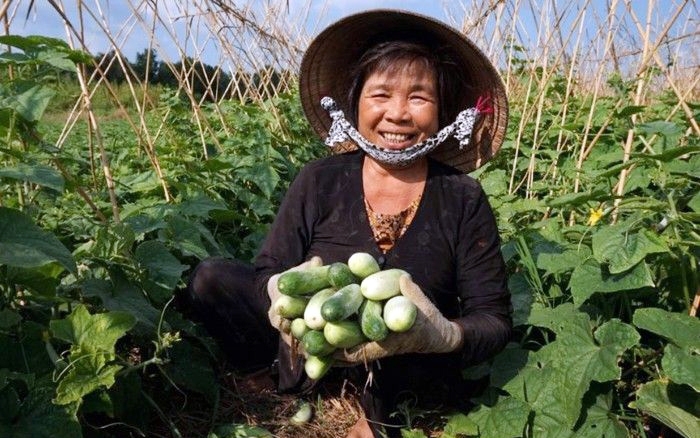 Ensuring that women are fully empowered and engaged in the economy would help eliminate poverty and promote prosperity towards sustainable development, heard a forum held in Hanoi on June 24.
The Vietnam Women's Union collaborated with the Vietnam Climate Innovation Centre (VCIC) to organise a ceremony in Hanoi, on June 24, to honour 51 creative ideas at the third Proof-of Concept (PoC) competition under the theme "Women and the future of green economy".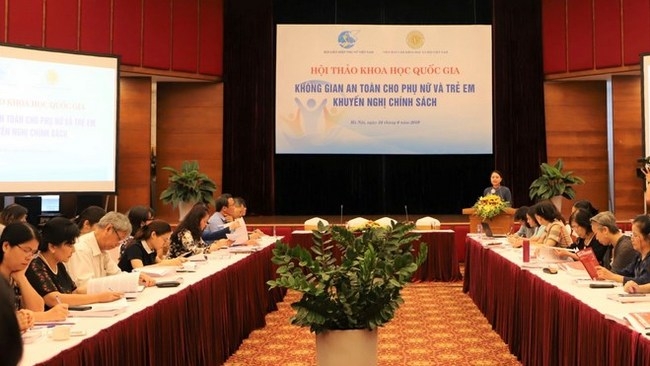 Vietnam should consider ratifying international commitments on the elimination of violence against migrant women, Elisa Fernandez, head of the UN Women's Office in Vietnam, has said.
" Years after the reunification, at the age of 84, this is the first time I have been able to come to the capital city to visit Uncle Ho's Mausoleum and the "mutual home" of Vietnamese women - the Vietnamese Women's Museum," Mrs. Nguyen Thi Xuan, a member of the Long-Haired Army from Ben Tre Province said at the gathering organized by the Vietnamese Women's Union (VWU).