Visitor: 60674461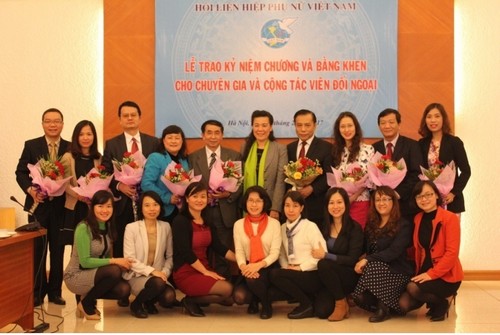 In February 2017, the Vietnam Women's Union (VWU) held ceremonies to confer the merit medal "For the Development of Vietnamese Women" and the Certificate of Merits (2012 - 2017 period) to experts and collaborators, working at the Communist Party of Vietnam (CPV) Central Committee's Commission for External Relations, the CPV Central Office, the Ministry of Foreign Affairs, embassies and international organizations in Hanoi to honour their contributions to women's movement and VWU activities over the last years.
NDO - Dr To Lan from the Institute of Sino-Nom Studies has been featured prominently as one of only a few young female researchers who have immersed themselves into the treasure trove of the forefathers' language heritage to gain a deeper understanding of Vietnamese culture.

NDO/VNA – "Economic empowerment for women is a strong commitment and one of the priorities of the Vietnamese Government," Minister of Labour, Invalids and Social Affairs Dao Ngoc Dung said in a speech at the General Discussion during the 61st Session of the UN Commission on the Status of Women on March 13.

On 23rd February 2017, the Vietnam Women's Union (the VWU) and Crib to Crib Colombia (CtC) signed the Memorandum of Understanding with the aim to develop clean and sustainable production and strategic markets for Vietnam's handicrafts.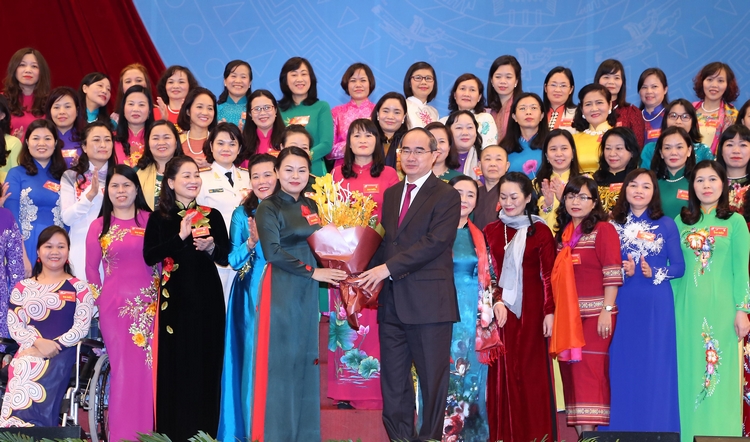 The 12th National Women's Congress concluded in Hanoi on March 9 after three working days, with seven targets for 2017-2022 approved.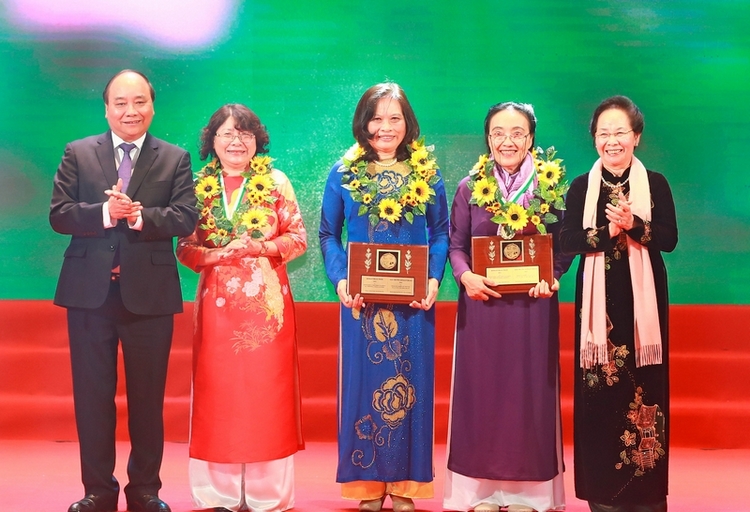 The individual prize of the annual Kovalevskaya awards 2016 went to Prof. Dr. Nguyen Kim Phi Phung, a lecturer from the University of Natural Science under the Vietnam National University – HCM City.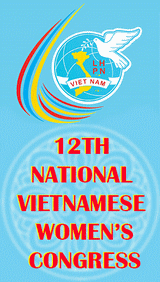 For Advertise