Visitor: 73487846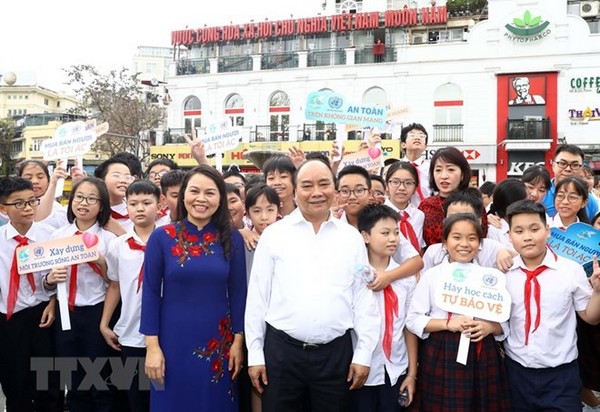 Prime Minister Nguyen Xuan Phuc has affirmed the Vietnamese Party and State's consistent policy of ensuring rights of people, including women and children.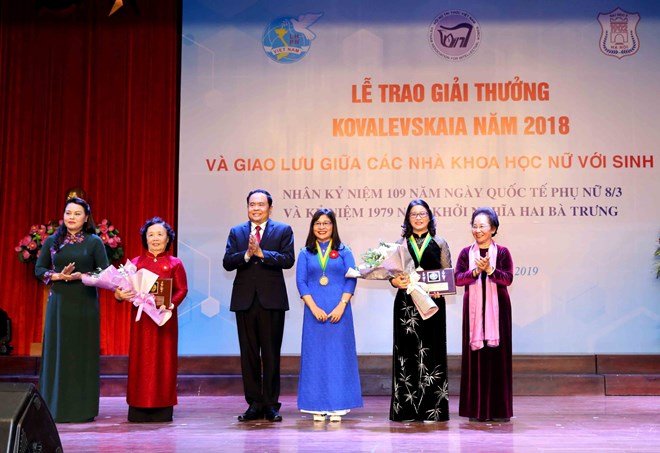 Prof. Dr. Nguyen Thi Lan, Director of the Vietnam National University of Agriculture, has become the youngest woman to receive the Kovalevskaya Award, which honours outstanding female scientists.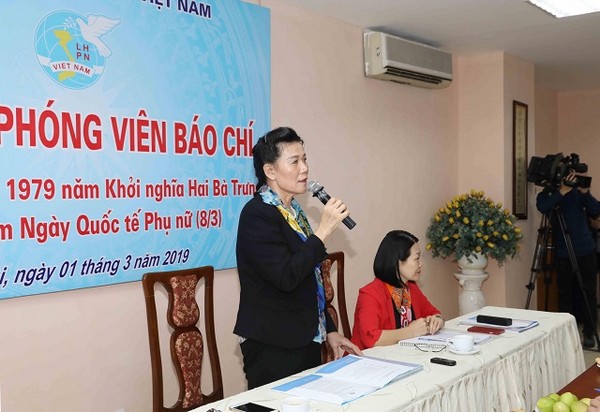 2019 has been chosen as Vietnam's Safety Year for Women and Children by the Vietnam Women's Union (VWU), aiming to build a safe environment for women and children to reach their full potential and mobilise the whole society to act together for their safety.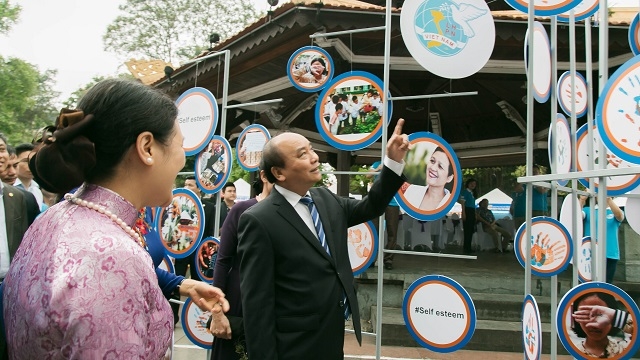 The UN Women in Vietnam, the Vietnam Women's Union (VWU), and the Vietnamese Women's Museum launched a mobile exhibition themed "The safe journey" on March 6 to raise public awareness of ensuring safety for women and children.
On the afternoon of 28th January 2019, a seminar was co-organized in Hanoi by the Vienam Women's Union (VWU) and the Editorial Board of the Communist Review on "Renewing the Party's leadership for women mobilization and the VWU operation in the context of socialist-oriented market economy development and international integration".
Timeout would like to introduce seven outstanding people who have made a great contribution either directly or indirectly to the fast growth of Vietnam's tourism industry and economy in 2018.