Visitor: 70196664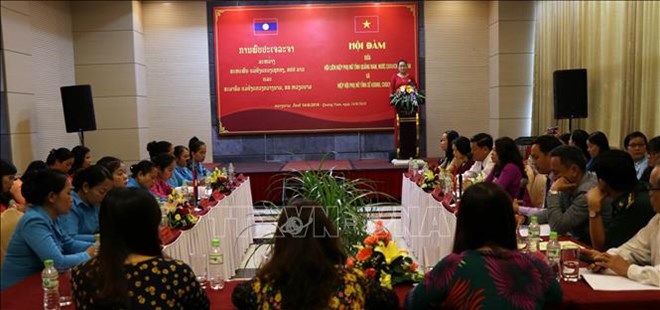 Quang Nam (VNA) – Representatives of the Women's Unions of the central province of Quang Nam and Laos' Sekong province held talks in Quang Nam on August 14 to discuss measures to foster cooperation in women movements.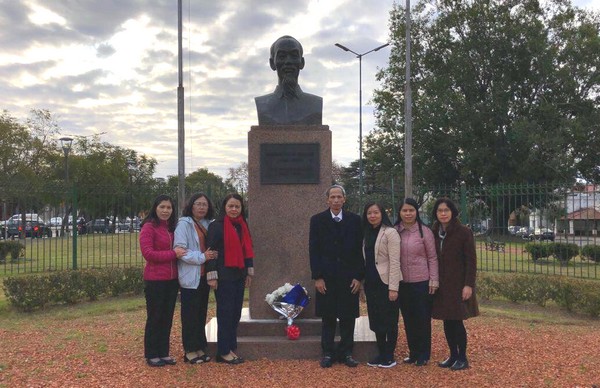 In order to further strengthen the bilateral friendship and cooperation with partners in Argentina and Cuba, from 3rd to 15th July 2018, the VWU's high-level delegation led by Mdm. Nguyen Thi Thu Ha, member of the Party Central Committee and VWU President, had a working visit to Argentina and Cuba.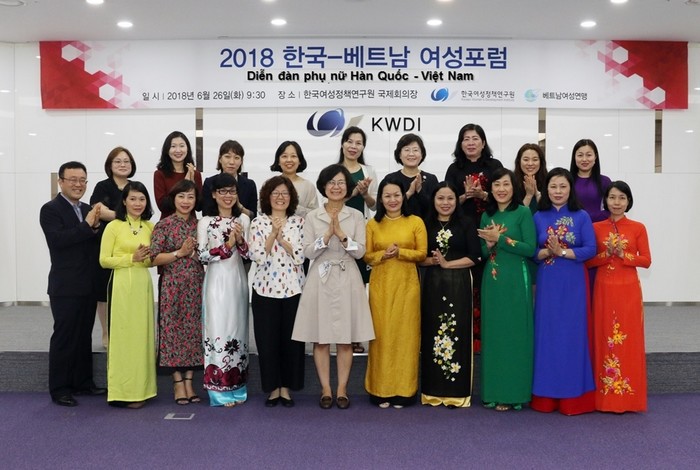 From 25 June – July 4 2018, a delegation of the Vietnam Women's Union (VWU) headed by Vice President Bùi Thị Hòa paid a visit to Korea to attend the 6th Korea – Viet Nam Women'sForum, Women Inventors Exhibition and other activities.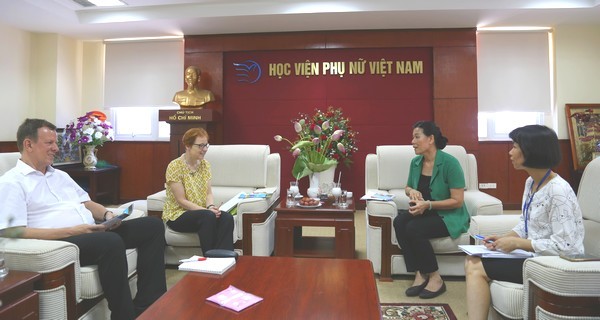 It was the message by Vice President of the Vietnam Women's Union (VWU) Nguyen Thi Tuyet at the meeting with the delegation of the Savings Banks Foundation for International Cooperation of (SBFIC - Germany) and CARD (the Philippines) headed by Ms. IIonka Ruehle-Stern – SBFIC Deputy Managing Director, in charge of Asia, in Hanoi on June 20, 2018.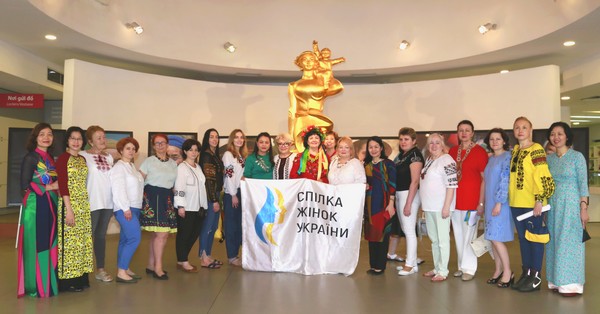 On March 19, 2018 at the Vietnamese Women's Museum, VWU's President Nguyen Thi Thu Ha warmly received the delegation of Women's Union of Ukraine (WUU) headed by Ms. Leokadia Gerasimenko - President of the WUU, Vice-President of the Ukrainian-Vietnamese Friendship Association, Peace Ambassador during its visit to Vietnam.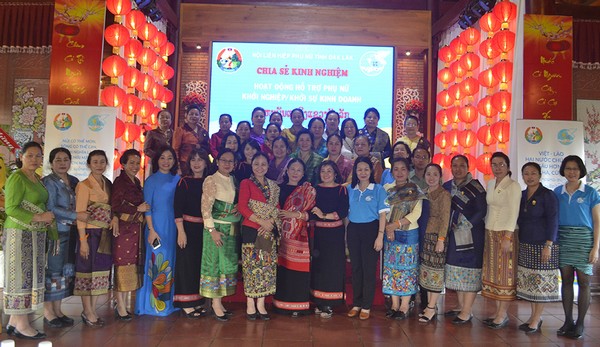 Following the success of the Friendship Visit to Lao and the Vietnam-Laos-Cambodia Women's Forum in 2017, from April 1st to 7th, 2018, the Vietnam Women's Union (VWU) received a 34-member-delegation of the Laos Women's Union (LWU), headed by Mdm. Inlavanh Keobounphanh, a member of the Central Committee of the Laos People's Revolutionary Party, LWU President. The delegation consists of leaders of LWU Central Office, provincial Women's Unions and several central agencies.