Visitor: 65073178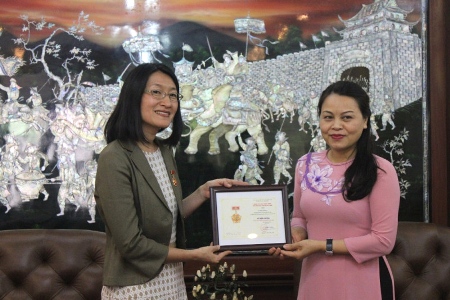 On 27 June 2017, Ms. Shoko Ishikawa, UN Women Country Representative in Viet Nam was conferred the merit medal "For the Development of Vietnamese Women" by Vietnam Women's Union President.


On July 28, in Hanoi, VWU President Nguyen Thi Thu Ha had a meeting with Layton Pike, Chargé d'Affaires, Australian Deputy Ambassador to Vietnam to discuss some issues related to female workers and to the amended Labor Code.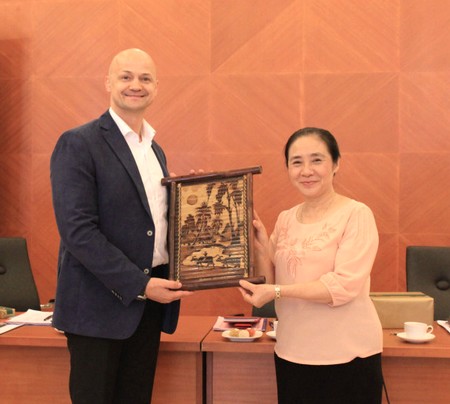 Domestic Violence Prevention and Control and Supporting women in politics and economic development ... are important issues discussed during the meeting of VWU First Vice President Hoang Thi Ai Nhien and the German parliamentarians.
NDO – The Vietnamese women's football team have created a miracle after securing an official place in the finals of the 2018 AFC Women's Asian Cup. However, in order to ensure the team's further progress in the tournament as well as in other future competitions, Vietnam's women's football requires stronger and more appropriate investment as the country is currently in possession of a generation of players who can attain new achievements.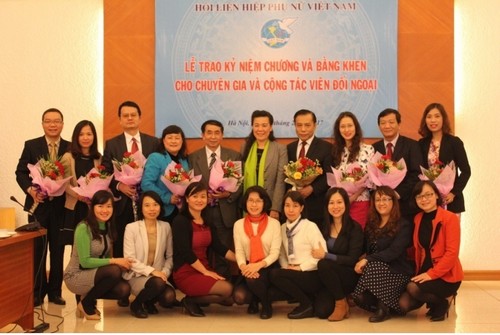 In February 2017, the Vietnam Women's Union (VWU) held ceremonies to confer the merit medal "For the Development of Vietnamese Women" and the Certificate of Merits (2012 - 2017 period) to experts and collaborators, working at the Communist Party of Vietnam (CPV) Central Committee's Commission for External Relations, the CPV Central Office, the Ministry of Foreign Affairs, embassies and international organizations in Hanoi to honour their contributions to women's movement and VWU activities over the last years.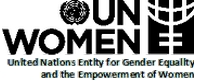 We wish you a successful experience in reviewing the achievements of the Vietnam women's movements and the vwu over the past five years at this Congress and in planning the work of vwu for the next five years.