Visitor: 39530889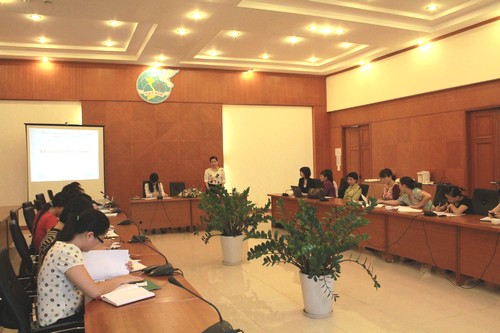 On the morning of July 18th, in Hanoi, Vietnam Women's Union reviewed the implementation of a project on breast cancer awareness-raising and prevention in Northern Vietnam.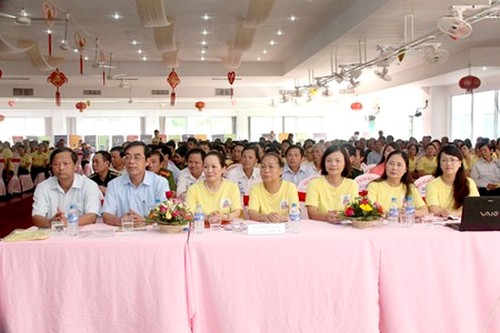 On July 15th, 2014, at Lao Bao town, Huong Hoa district, Quang Tri province, the Vietnam Women's Union (VWU) in collaboration with the People's Committee and the Women's Union of Quang Tri province organized a ceremony to launch a communication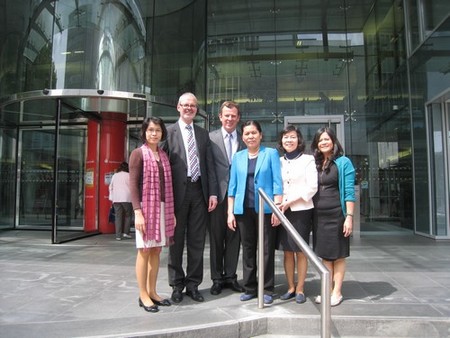 With more than 200 years of development for the community's benefits, the German Savings Banks Finance Group, with 417 savings bank members and nearly 51% of the domestic market share, and the SBFIC are a good source of experiences for other finance organizations in different countries. The savings banks are aware of their mission of serving everyone and every transaction and have been actively communicating and educating people, since their childhood, on savings and basic individual and households financial management skills. The SBFIC's experiences and manuals on financial education would support the VWU in promoting its education on savings and capacity building on credit-savings for its staff.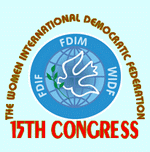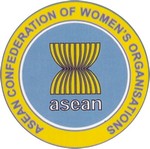 For Advertise