Visitor: 40452940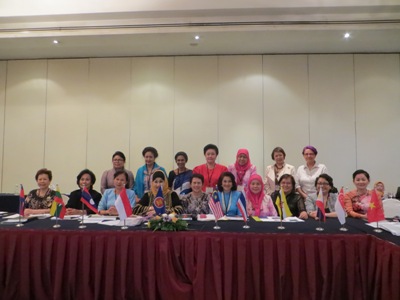 At the invitation of the National Council of Women's Organizations, Malaysia (NCWO) – President of ASEAN Confederation of Women's Organizations (ACWO) for the 16th term (2012-2014), the VWU delegation headed by Vice President Tran Thi Huong attended the 16th ACWO General Assembly in Kuala Lumpur, Malaysia from 20th to 25th August 2014.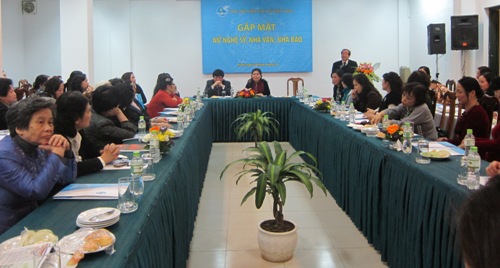 On the afternoon of March 20th, in Hanoi, the Vietnam Women's Union (VWU) held a meeting with women artists, writers and journalists on the occasion of 104th International Women's Day (March 8) and the International Day of Happiness (March 20). The event was chaired by Ms. Nguyen Thi Thanh Hoa - Member of the Party's Central Executive Committee, VWU President.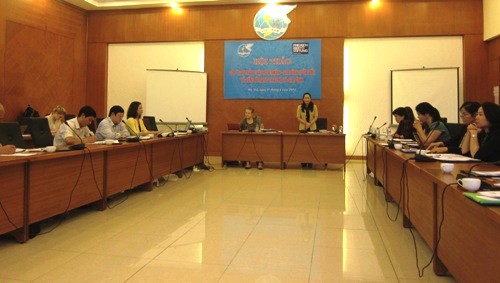 On April 11, 2014, the Vietnam Women's Union (VWU), in cooperation with Friedrich-Ebert-Stiftung – Germany (FES) in Ha Noi, held a Workshop on "Surrogacy and family issue in the draft revised Marriage and Family Law". The workshop attracted the participation of many experts of different professional backgrounds such as gender, family, health, ect.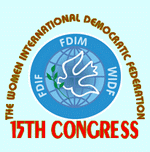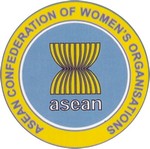 For Advertise